Our short course is intended for the people whose status of residence is short stay or working holiday, not for those who have the status of residence of "Student". In this course, you can study Japanese at our Japanese language department for at least more than two weeks.
The lessons are given five days a week, five sessions for a day (1 session=45minutes). The students will learn vocabulary, including Kanji, grammar, reading, listening, and Japanese conversation in this course. We provide five levels of lesson and you can learn Japanese in the lesson suitable for your level. In this given period, each students of the short course are supposed to attend the class of the long course for his/her level. If a group of students(10-20 people) hope to participate in the same lesson, we are able to set up the course for them.
We will kindly assist your everyday life in Japan.
Entrance period
January, April, July, and October in every year
Lesson day

(closed on Saturday, Sunday and public holidays)

Monday to Friday (25 hours a week)
Lesson hours (Morning class)
9:05 ~ 13:10
Lesson hours (Afternoon class)
13:35 ~ 17:40
       
Those who complete the class will receive a certificate of completion.
Special offer! After receiving the certificate of completion, Those who will enter the Japanese language department or the special course in the school are exempted from admission fee.
Interview with a student from Italy: What is your reason for coming to Japan?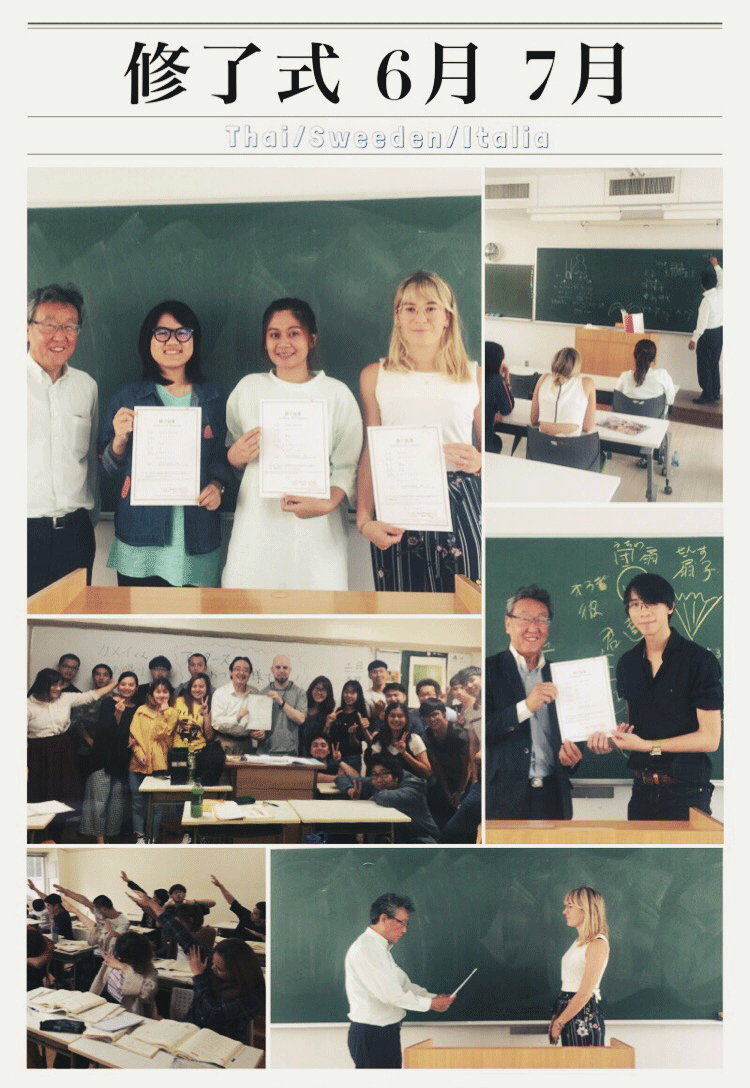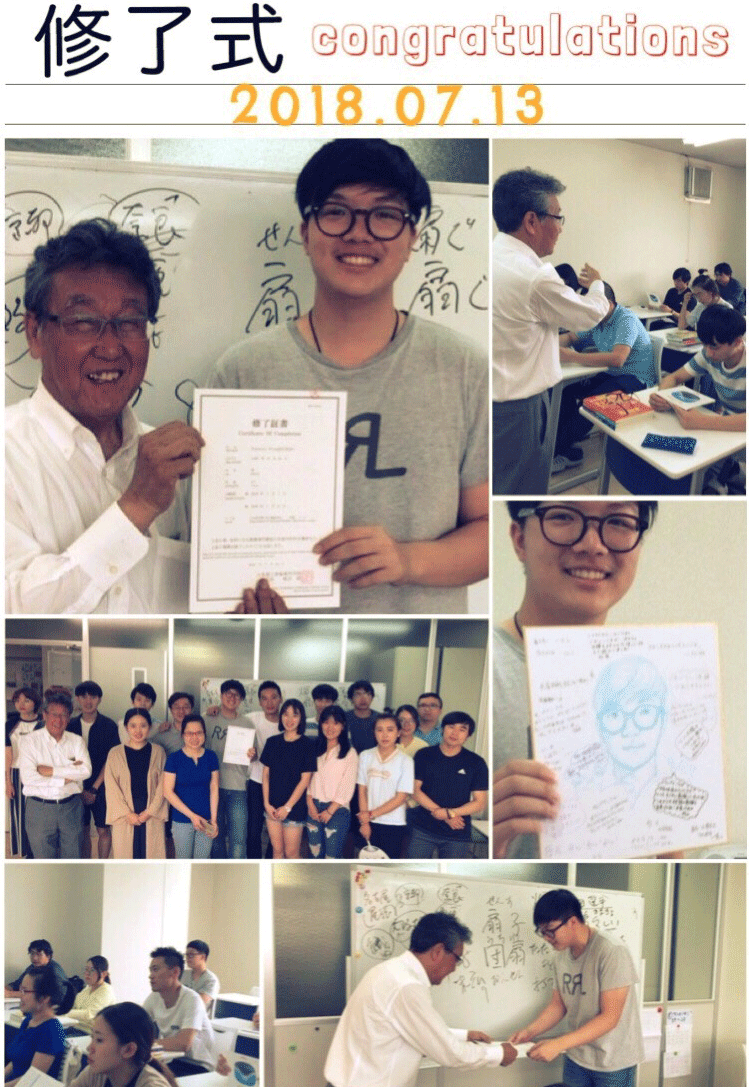 There's an optional activities that the students visit various tourist attractions or facilities, which allow the students to feel the culture of Japan and to come in touch with Kansai dialect. We can say that this short makes it possible for them to speak and use Japanese.
Copyright © KAMEI GAKUEN All rights Reserved.