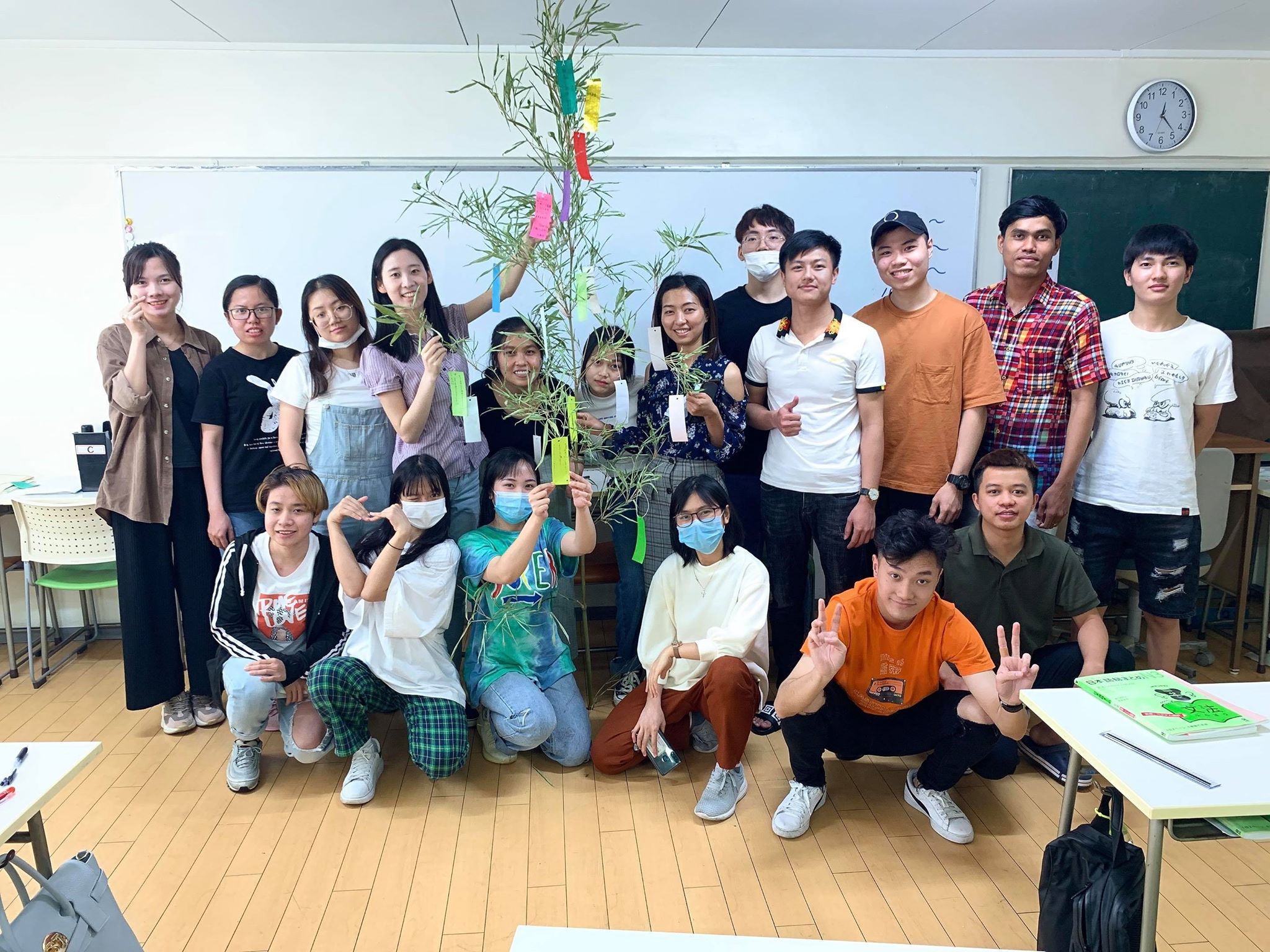 The students from various countries such as China and Vietnam come join our department of Japanese language. Messages from the students in our school to you!
CHINA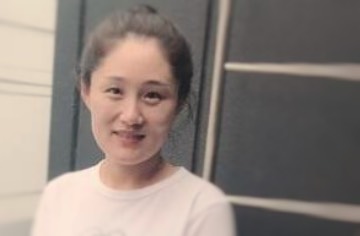 This school provides us various opportunities for deeper learning, such as field works, cultural festival and so on as well as Japanese classes. Those experiences encouraged a greater understanding of Japanese lifestyle and culture. Moreover, Student-Teacher Conferences are often conducted for our learning feedback even whenever we require, which allow us to discuss whatever concerns we have. I was interested in joining volunteer activities but I had had no idea of where to start until my HR teacher introduced me some volunteer organization and helped me with applying for it. It was my great pleasure to have gained the sufficient support from teachers. I am truly happy to have been studying at this school.
VIETNAM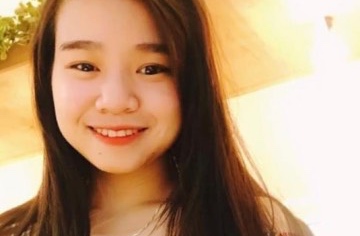 Having been seeking for studying abroad in Japan since I was a university student in my country, now, I am happy to find myself studying Japanese at Kamei Gakuen. In addition to Japanese language itself, I have been learning a lot about Japanese cultures as well. Besides that, I am deeply grateful to the teachers who have given the sufficient help especially when I fell sick and was in trouble with handling things in my daily routine. Moreover, I made friends with many students from various countries. Having conversations in Japanese with my teachers and friends, and also working together with Japanese people at my part-time job, I am really enjoying my study abroad life here in Japan. Although I live far away from my family, receiving a lot of support from teachers and friends, I have hardly ever felt lonely. I am glad to have been studying at this school.
THAI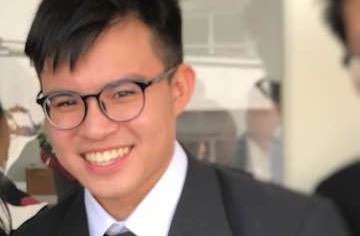 In my class, the students from various countries are learning together with the same goal, brushing up our Japanese skills to realize our dreams. I believe we can only experience the effective cross-cultural communication with classmates while we are studying abroad. The teachers of this school always choose the best way to guide us when our understanding is unclear and raise a question. Furthermore, they treat us as if we, the students were their family and concern about us, which always makes us feel secure even when we are in trouble. I believe studying Japanese in Japan will definitely contribute to my future. For those who want to come to Japan for the purpose of studying Japanese, I would like to recommend this school as the best choice.
BTHUTAN 
Coming to Japan was one of my own choices, but I believe I was destined to come across Kamei Gakuen. Having studied at this school truly became my great experience. Thanks to the teachers, my Japanese has improved quite a lot. I would like to show my deepest appreciation to the teachers. They raised us up like their own children in fact. Besides teaching Japanese, the teachers of this school always concern about our happiness, well-being and life beyond the classroom, give us sufficient support in order for us to achieve our goals. I have been greatly pleased with the way they treat us like their family regardless of nationality. I made many friends, learned a lot and various things from the teachers. The year I spent here has gone by so fast. Though I feel sad to leave this school on the graduation, Kamei Gakuen will remain respectfully in my mind like my family.